About Green Star Standard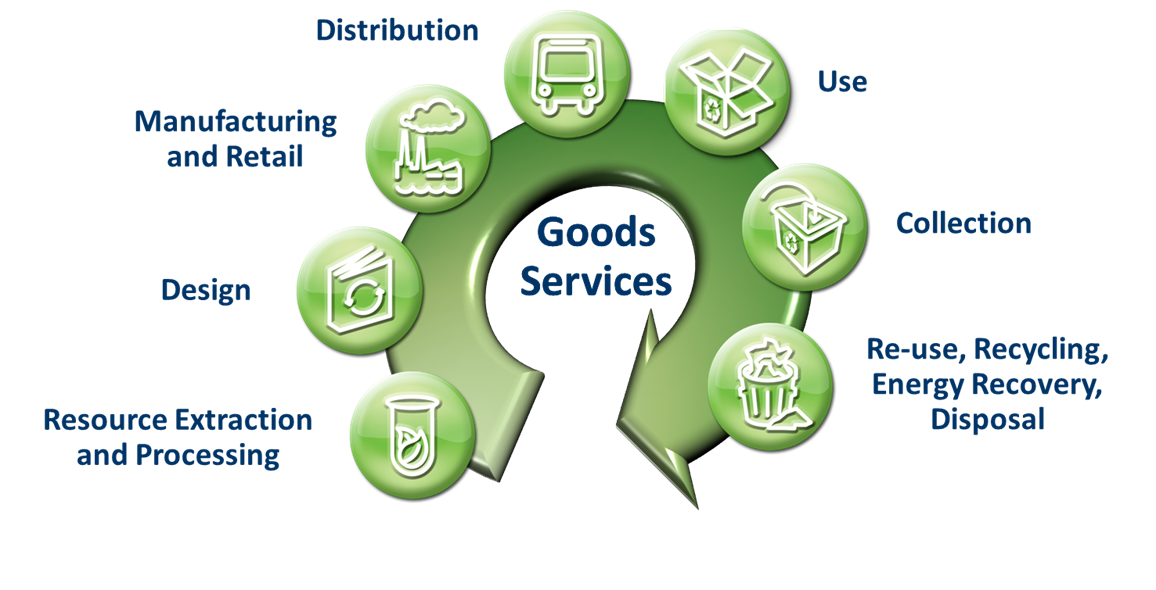 In November, 2015, Green Star Standard (CTI - Reno, NV) was nominated fer the prestigious Los Angeles Business Journal PSS Most Innovative Company of 2015. It was exciting to attend and be present among some of California's best and brightest innovators.
In March 2012, Green Star Standard completed the initial development of the Internet's first online standards-based Triple-Bottom-Line Life Cycle Assessment system. Contact Green Star Standard for details.
While a similar GSS system has been available for individual PCs since 2010, this online system compliments and greatly adds to the functionality of the already existing open-source GSS SDS (Safety Data Sheet) or MDS (Material Data Sheet) system made available months ago.
GSS joined Facebook in June 30, 2010.
Founded in April 2006, Green Star Standard (GSS) has been exploring the art and implementing the science of Life Cycle Assessment, Triple Bottom Line metrics, and extending their related standards.
==
Green Star Standard's Mission is teaching people how to live and work green.   
==
Green Star Standard's vision is an unspoiled sustainable planet supporting our children.
 (this will be our legacy)
GSS teaches people to evaluate green products and services.
GSS provides Certified green pages (local, national, international)
GSS provides an "internationally-recognized" "green standard" certification process
 
Green Star Standard is an information services organization
==